The history of the Episcopal Church in the state of Missouri begins with a service conducted in 1819 for Episcopalians in the frontier community of St. Louis. Christ Episcopal Church was formed that year as the first Episcopal congregation west of the Mississippi River.
There was not much growth until the arrival of Jackson Kemper. He was ordained by Bishop William White, under whom he had served in Philadelphia, and was the last of 27 men consecrated by White. A missionary bishop, Kemper was charged with expanding the church in Missouri and Indiana. After his arrival in 1836, he founded ten missions and a college before his departure in 1845 to continue the missionary work in Wisconsin. The Diocese of West Missouri is one of eleven which were formed from the area over which Bishop Kemper had jurisdiction.
Today, the diocese is comprised of nearly 50 congregations set in the western half of Missouri.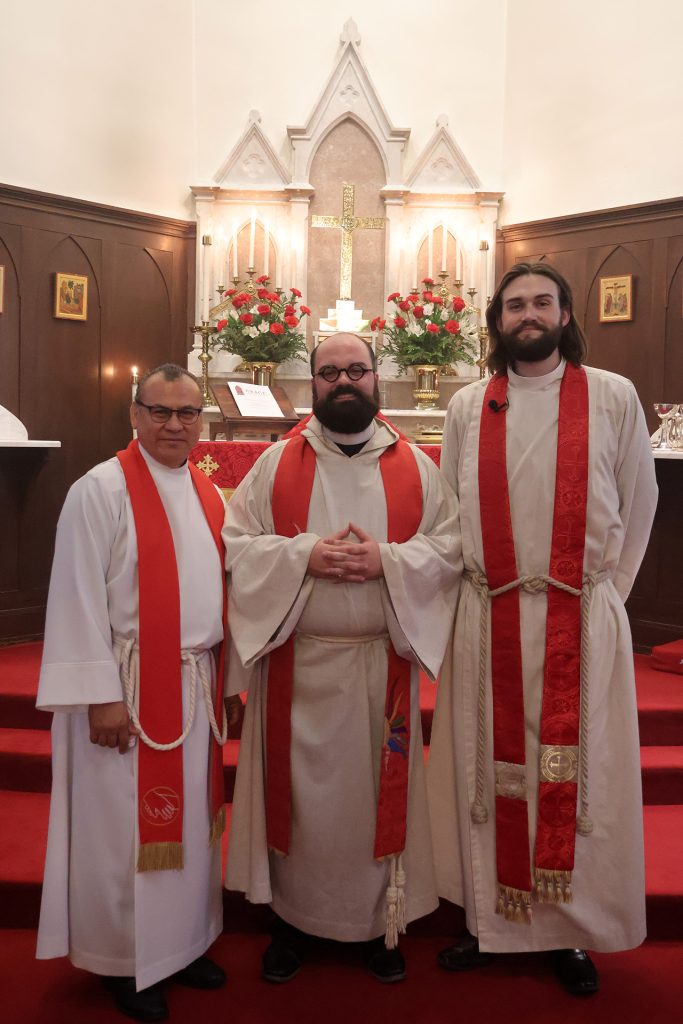 For questions about the nomination process or other details regarding the bishop search, contact us by clicking the button below.